COVID-19: Lessons Learnt for Local Democracy
"When we have a situation such as the pandemic, in which Local and Regional Governments need to act, national governments respond with an outdated legislative framework. We need new legislative frameworks and to be able to have the resources."
"Democracy has been challenged. Decision-making at the local level has been critical, and the defence of the commons is a key topic in our life. This makes the debate on local democracy even more relevant."
"If we want to build resilient cities, we imperatively need to rethink an effective, inclusive and open governance that guarantee the equality of rights and opportunities."
Ana María Vargas
Research Director at the Swedish International Centre for Local Democracy

Anders Knape
President of the Swedish Association of Municipalities and Regions

James Manor
Professor Emeritus of the School of Advanced Study at the University of London

Imen Ouardani
Vice-mayor of Sousse

Adrià Duarte
IOPD Coordinator
Emilia Saiz
Secretary-General of UCLG

Re-live the Cities are Listening Experience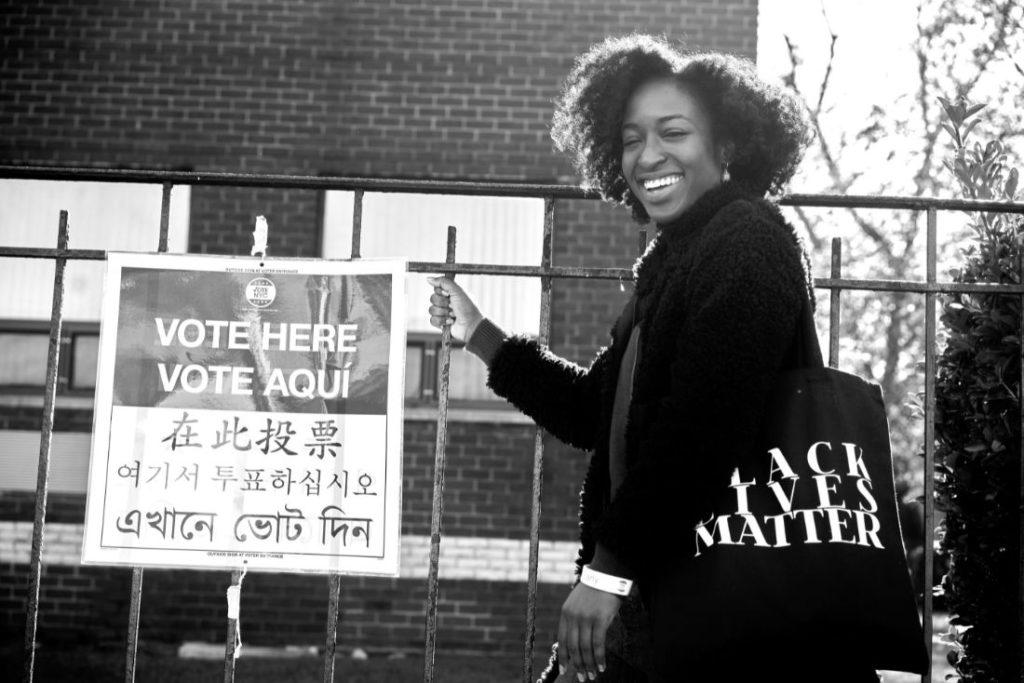 Local democracy has been challenged in the context of the COVID-19 crisis. Measures to contain the spread of the virus has imposed limits on individual freedoms. Moreover, some state actors found in the health crisis an alibi for recentralisation.
This session addressed the renewal of local democracy, an integral aspect of the Pact for the Future. The debates articulate how the lessons learned during the pandemic could allow us to bring the UCLG Decalogue for the COVID-19 era to the ground.
The session was built on the Live Learning Experience on Local Democracy held months ago. Stakeholders addressed the impact of the pandemic on democratic systems and how to renew local democracy in a way that leaves no-one behind.
thousands events of political violence globally, derived from the COVID-19 crisis
of all countries implemented policies that violated human rights

Vulnerable groups are not enough present in decision-making spaces. The pandemic has shown the urgent need for public participation. More spaces of dialogue are needed for local democracy, with strong commitments and safeguarding for equal representation.
Public health systems and the provision of basic services often operate parallel to each other, without synergies, causing governance deficits. Public health systems with strong systems of basic services need to be reinforced.
Local and regional governments need new legislative frameworks to be able to manage urban challenges with sufficient resources.

The city of Sousse, together with civil society organisations, has implemented a service of support and mentoring for migrant populations and refugees. This experience leverages the power of citizen participation for creative solutions to the crisis.
Enhancing levels of trust towards the medical system has been a cornerstone in the fight of the COVID-19. Elected members of local councils, particularly women, have successfully led persuasive activities to improve trust among the citizenship.
Instead of following recentralisation as a strategy to tackle the crisis, Sweden has reinforced the budget of local governments, to ensure they are able to preserve public health and manage the mitigation measures.

The Pact for the Future will need to integrate the dialogue as a structural component, fostering cooperation among different spheres of government.
This Pact will also advocate for full support to local and regional governments' efforts to localize the agendas.
Bringing all stakeholders together is a critical element for a successful recovery.

For further information on the topic of Public Service Delivery and its impact on cities and regions, please refer to the related resources included below.
Ana María Vargas
Research Director at the Swedish International Centre for Local Democracy

Anders Knape
President of the Swedish Association of Municipalities and Regions

James Manor
Professor Emeritus of the School of Advanced Study at the University of London

Imen Ouardani
Vice-mayor of Sousse

Adrià Duarte
IOPD Coordinator
Emilia Saiz
Secretary-General of UCLG