Thinking about the future
UBUNTU: visions to deliver the Pact for the Future
"We need to recognize diversity and redistribute wealth and power. This means, in short, that we need to feminize politics."
"We need to collectively explore how to activate the radical imaginaries we all have in our minds to transform societies."
"Our goal with the Pact is about having no discrimination. The cultural expression of what we are as a humanity lies in all the diversity that humanity has."
María Fernanda Espinosa
President of the 73rd session of the United Nations General Assembly

Jorge Pérez Jaramillo
Dean of Architecture Faculty, University of Santo Tomás, Medellín

Farida Shaheed
Former UN Special Rapporteur on Cultural Rights

Edgar Pieterse
Director, African Centre for Cities and South African Research Chair in Urban Policy at the University of Cape Town

Debra Roberts
Co-chair of Working GroupII Intergovernmental Panel on Climate Change (IPCC)

Barbara Samuels
Executive Director of the Global Clearinghouse for Development Finance

Aromar Revi
Director of the Indian Institute for Human Settlements, UCLG UBUNTU Advisor

Ana Falú
UCLG UBUNTU advisor

Re-live the Cities are Listening Experience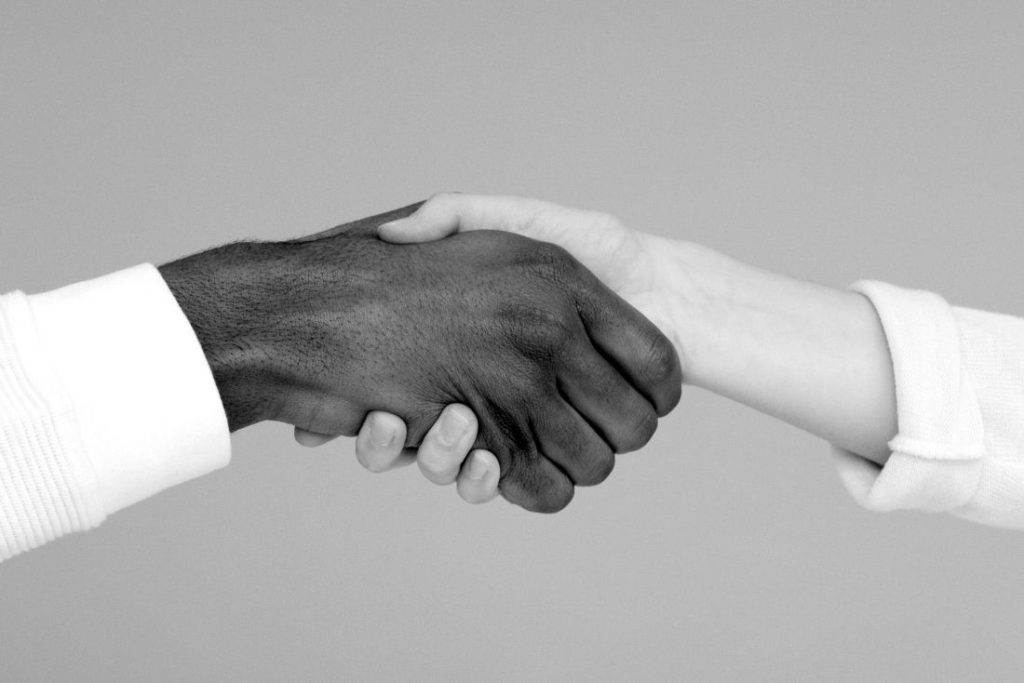 Ubuntu is a South African philosophy based on a quality that includes the essential human virtues, compassion and humanity, which UCLG appropriated by seeing "the community as the building blocks of humanity".
In 2019, an Advisory Board based on those values came to life, with the aim of playing a role as intermediaries for the Presidency. Said advisory board would further provide pointed advice in various fields, as well as informal and formal support to define the various dimensions of the international development agenda. The Group can also help ensure that regional specificities and nuances become integrated into the global work of the World Organization.
As a result, local, national and international actions have been highlighted as hubs of connection between civil society and decision-makers. However, on the one hand, even if local and regional governments now play a greater role in the regulation of the urban fabric and territories, they often lack the resources to meet these challenges. On the other hand, national action plays an essential role in providing legal framework and resources for both international and local bodies, but most of them are still stuck in a top-down approach. Finally, international action is not encompassing enough national and local inputs so their answers are not always adapted to local challenges.
The board, which aims to inspire and provide advice to the Presidency of the World Organization with a broad outlook that goes beyond the day-to-day work of its members, highlighted the importance of both the work done to ensure that the international system listens to cities, as well as the trajectory that led to the #CitiesAreListening initiative.

Main challenges and needs arisen during the COVID-19 era include the urban transformation to carry out an ecological transition,  investing in renewing mobility and ensuring that the lessons learned during the pandemic can lay the groundwork for a new generation of rights, restoring trust between communities and institutions, valuing public goods, and integrating rural and urban development.
Governments and organisations need to help update the international human rights system and ground them with the communities, but also to create an interurban system.
Listening and putting people at the forefront of policies is the key first step towards allowing to define priorities within social protection and within the pact.
With regard to the planet, the advisors underlined the importance of innovation in ensuring society safely overcomes the current crisis while ensuring resilience and future prosperity without leaving anyone behind.
Committed leadership and a renewed interest in local finance are also a way to implement a profound change in local life and international institutions.

Among the proposals that have been made, a great majority was directed towards a municipal movement. From cross-pillar partnerships to city-level innovation systems, passing by welfare system with strong social services and with an eye towards the future, these solutions enhanced the main value: cooperation. UCLG has been assigned key roles such as channeling a strong connection with Academia, bridging science and policy, but also rethinking citizenship.
Though, the pandemic brought some opportunities for connection via cross-pillar partnerships to address key issues such as land ownership and wealth distribution, which is the way to rethink, as well, our governance framework. Bringing diverse leadership to the table is critical to ensure that all communities are represented in decision-making.
Finally, the SALT approach (Stimulate, Appreciate, Learn and Transfer) helps to understand how communities see each other and to stimulate collective learning about the future of humanity. This means pushing for a built-in voice and mechanisms for the municipal movement within the organs of the United Nations by advocating that it is local and regional governments can contribute to rebuilding trust among institutions and communities and redefining public action.

Every institution has to foster inclusion by reshaping its narrative and proposing concrete actions for the future.
Bringing actors together and exploring spaces to find solutions to these complex problems is a key aspect to foster this agenda.
The pact for the future should be defined through multi-layered and multisectoral axes. Among others, it is necessary to feminize politics, through a lens of recommission and redistribution, bringing Academia to the table by creating a network of academics for innovative development of politics, transforming the international system by connecting local government to larger spheres, revolutionizing how we understand local finance and involving local and regional governments in the climate agenda.

For further information on the topic of Public Service Delivery and its impact on cities and regions, please refer to the related resources included below.
María Fernanda Espinosa
President of the 73rd session of the United Nations General Assembly

Jorge Pérez Jaramillo
Dean of Architecture Faculty, University of Santo Tomás, Medellín

Farida Shaheed
Former UN Special Rapporteur on Cultural Rights

Edgar Pieterse
Director, African Centre for Cities and South African Research Chair in Urban Policy at the University of Cape Town

Debra Roberts
Co-chair of Working GroupII Intergovernmental Panel on Climate Change (IPCC)

Barbara Samuels
Executive Director of the Global Clearinghouse for Development Finance

Aromar Revi
Director of the Indian Institute for Human Settlements, UCLG UBUNTU Advisor

Ana Falú
UCLG UBUNTU advisor